ENJOY YOUR VACATION RIGHT HERE
services offered to guests of the hotel
Hotel La Rose du Sable offers exclusive services and benefits for the comfort of its guests.
Aït Benhaddou is a historic ighrem or ksar along the former caravan route between the Sahara and Marrakech in present-day Morocco. It is considered a great example of Moroccan earthen clay architecture and has been a UNESCO World Heritage Site since 1987.
We are just a 15-minute walk from the fortified town of Ait Benhaddou, La Rose du Sable offers an outdoor swimming pool, views of the Atlas Mountains and wiffi.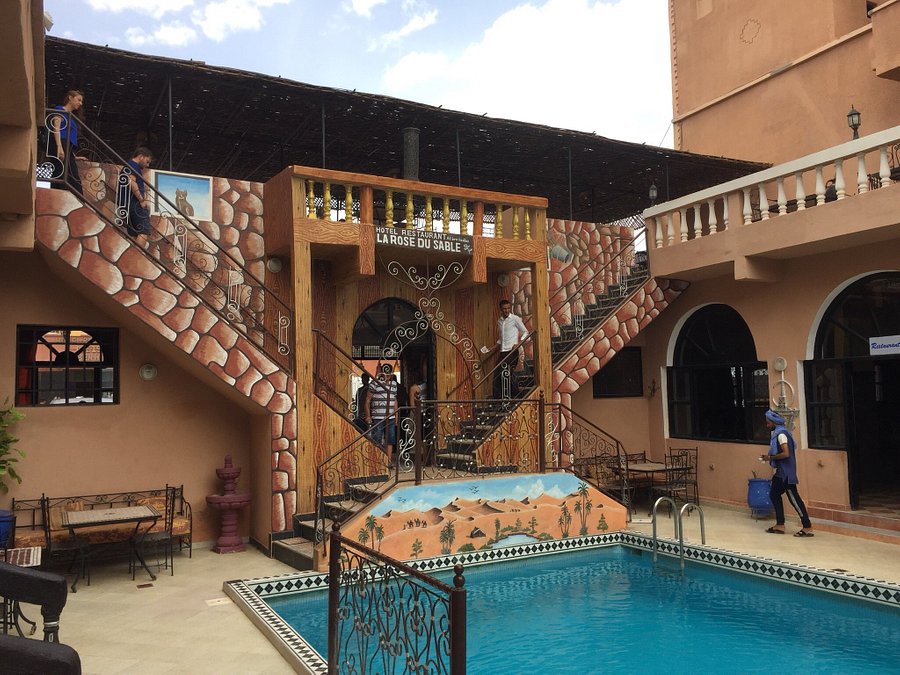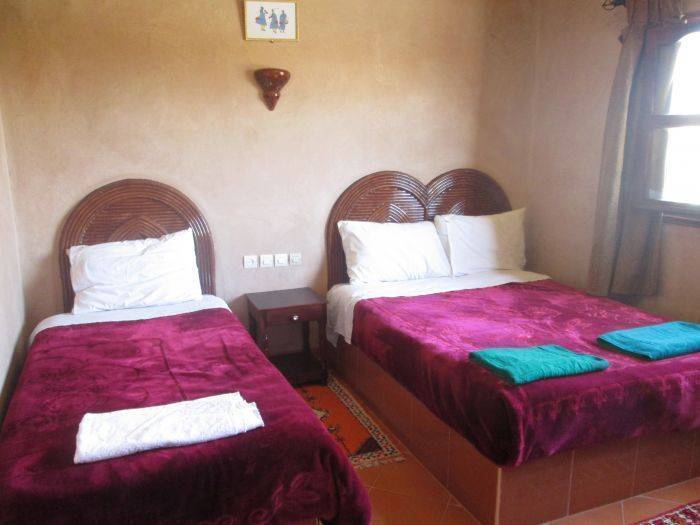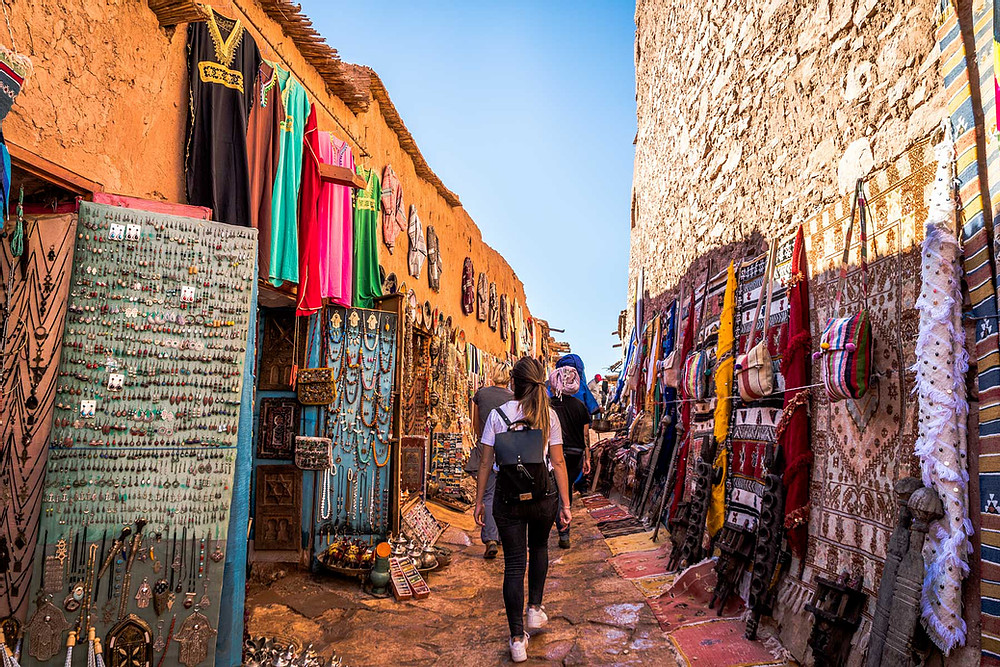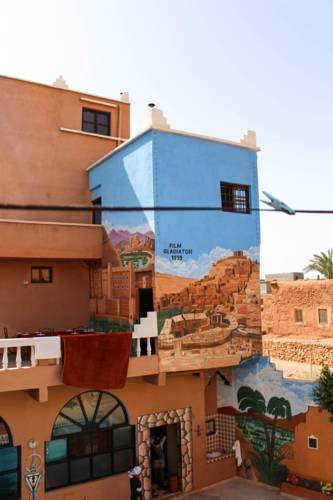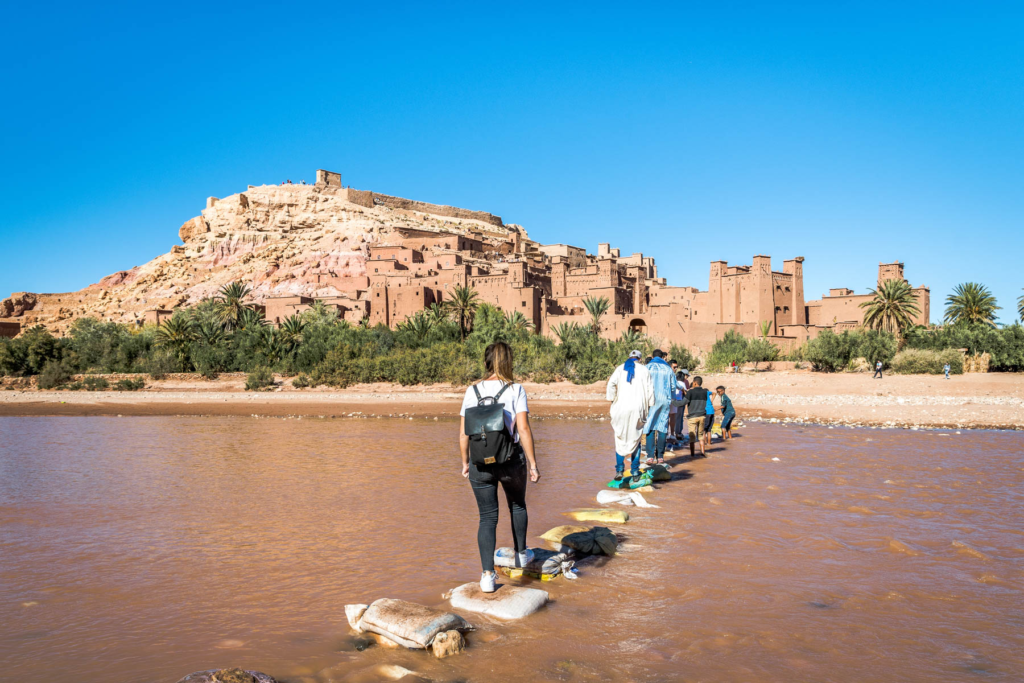 We'd love to hear from you
You have question or want to know more about our Hotel and it services? Don't hesitate to contact us, we are here to help you !
in the heart of the Village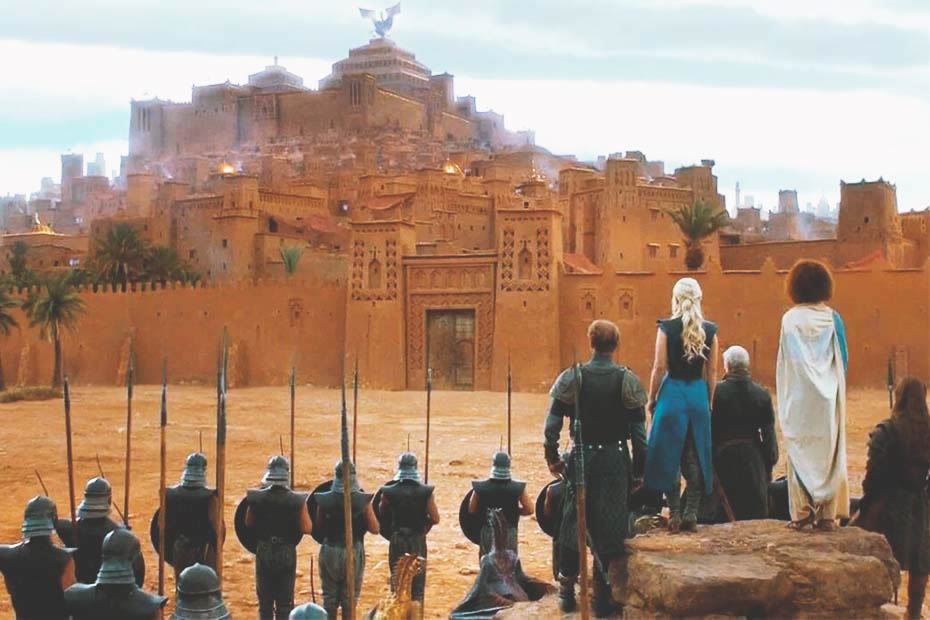 Gladiator movie in Morocco 'Gladiator' turns 20 Morocco Ait Benhaddou It is one of the most famous lines in modern
"Located in Ait Benhadou Village near Ourzazate, Hotel la Rose du Sable offers thirty rooms, which can comfortably sleep up to 70 guests in any combination of single, double,  twin or triple beds. The Hotel also boasts a dipping pool, roof terrace and restaurant."